Billy Wummer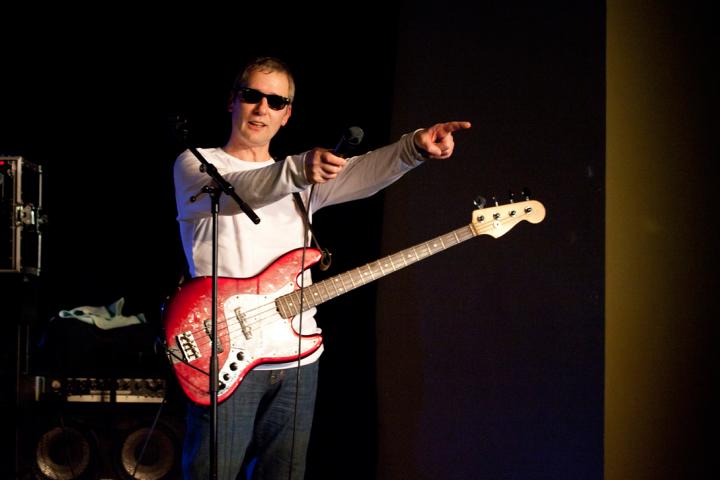 Bass, Vocals
Irgendwann bin ich von der Gitarre zum Bass gewechselt. Ist Jahrzehnte her.
Bass
5 minutes to learn, a lifetime to master


Details:
Basstronaut
Alter: unwichtig (noch)
Gewicht: vorhanden
Instrumente: Fender Jazz Bass, OLP MM2 und Washburn Force Abt
Amp: Trace Elliot & Mark Bass
Ehemalige Bands: MSB, Timeless Showband, Gin Fis, Mills and Friends , u. a.
Warum die Sonnenbrille: "Mir hat einer erzählt das der Bass dann besser klingt!" ;-)
"When you're playing you can get a lot people to scream, but can you get them to be quiet?" - Marcus Miller